Business management and organization
So what do we do? For starters, we look at your organizational management and help you set priorities, focus energy and resources and strengthen your operations. Together with you, we assess and adjust your organization's direction in response to a changing environment.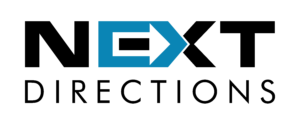 We work with you to make fundamental decisions
We help take actions that shape and guide what your organization is, who it serves, what it does, and why it does it, all with a focus on the future.
Our effective strategic planning articulates where your organization is going and the actions needed to make progress.